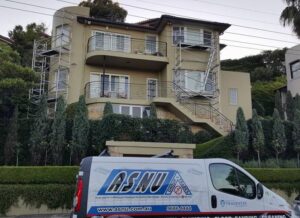 The ASNU Family
ASNU Group of Trades supplies Sydney best Home Improvement Tradespeople. Employing Builders, Carpenters, Painters, Scaffolders and Labourers.
Our team of qualified tradespeople make it easy for us to do a range of home improvements. Including house painting to new decks to carpentry repairs and new kitchens or kitchen remodels.
Meet our people
All staff are accredited in their fields. Collectively have decades of experience in completing projects of the highest quality
Our Consultants
Our skilled Consultants are able to quote all home improvement needs. Geoff and Dwayne are available to provide quotations for interior and exterior house painting. Geoff and Dwayne are able to quote bathrooms renovations or kitchen remodels and deck repairs and replacements.
Cath Dopper
General Manager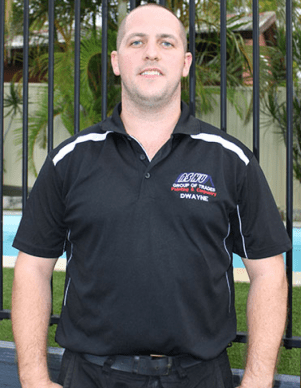 Dwayne Phair
Bathroom Building and Painting Consultant / Licensed Scaffolder
Geoff Gillies
Senior Painting Consultant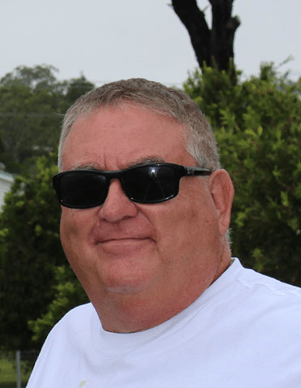 Cliff Dopper
Senior Consultant Sales and Marketing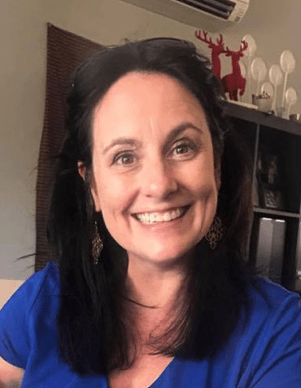 Rachel Walker (Dopper)
Colour Consultant
Painting Division
Our house Painters are second to none. Experienced in painting the interior and exterior of Sydney homes. No painting job is to big or small so ask us for a free quote.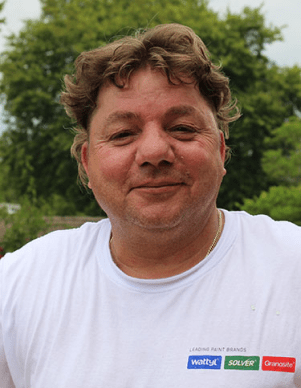 Tom Moraitis
Team Leader Painter
Liam Chawke
Team Leader Painter
Mark Linder
Team Leader Painter
Tomas O'Connor
Team Leader Painter / Roof Painter / Pre Wash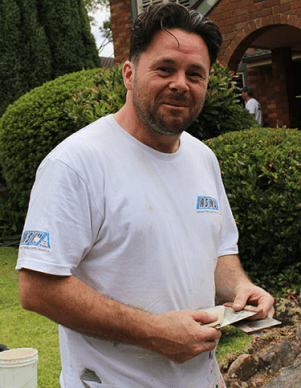 Paul Irvine
Team Leader Painter