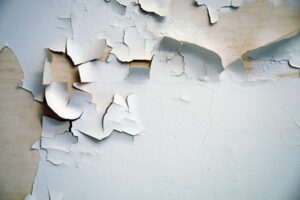 Lead Paint Removal Testing
How ASNU Removes Lead Paint safely from your home or job site.
The area of your home to be treated will be fully lined, taped and sealed with heavy duty industrial plastic, to ensure no contaminants are allowed to escape or contaminate the area.
All workers or people entering the site during works are required to saftely clothing.  Considing of protective hazmat coveralls, safety goggles and breathing mask.
The paint will be removed in accordance with the methods deemed safe by Australian Standards, using the method judged best for the situation. All paint and lining will then be removed from the site and safely disposed of in accordance with Australian Standards.
Stress-Free Experience
Our staff understands the value of your family home. Therefore, we treat your property with respect.  Our goal is to provide a stress-free experience with the least disruption possible. We take every precaution to ensure your garden and possessions are kept safe. For this reason, please let our consultants know if you have valuable plants. This is so we can tie them back and/or cover them to protect them from paint splatter and drops.
Likewise, we require all outdoor furniture be moved out of the way during work. If it's bulky our tradesman will make sure they are covered and protected appropriately.
We ensure the job is completed safely, promptly and competently.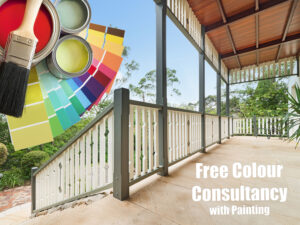 Experienced Exterior House Painters
Proper surface preparation
Quality paint, products, and equipment
Colour Consultancy available
ASNU carpenters and builders available for any pre-paint work