Deck Builders
Experienced Deck Builders
ASNU Group of Trades Pty Ltd offers complete decking solutions, specialising in custom timber wood decks and composite wood decks. Our deck builders understand the physics and expertise needed to build a deck that ticks all the boxes.  Style, function, safety and durability; perfect decks for today's outdoor living.
Professionalisms Plus
ASNU is a professional, trustworthy company, therefore we provide
Qualified Experienced Tradespeople
Work scheduled on a suitable date
Prompt and professional service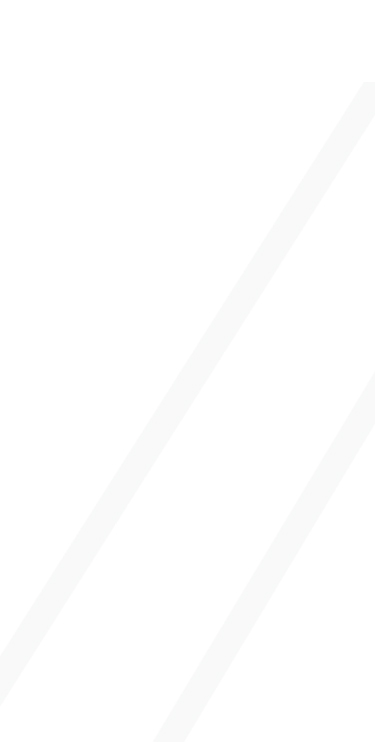 Cantilever  Decks and Balcony's
Balcony's Restored
Expert restoration of all timber Balcony's
Cantilever Decks and Cantilever Balconies require extremely advanced carpentry and deck building skills. Our builders and carpenters understand the physics and expertise needed to build a safe deck. We recently attached ten cantilever balcony decks to a strata building in Northern Suburbs of Sydney.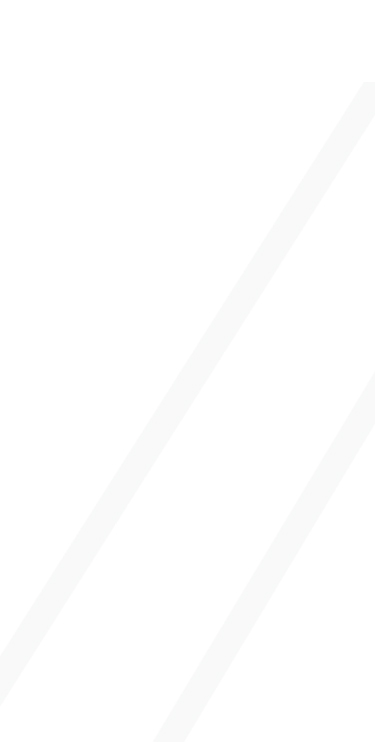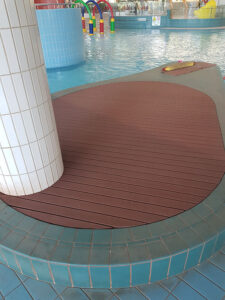 Easy Care – Composite Decks
Composite Timber Decks
No Ongoing Staining needed with Composite Decks
Our deck builders can also build composite timber decks made from recycled wood fibres and recycled plastic these modern timber alternatives are durable have a much longer lifespan than traditional hardwood wood decks and do not require staining of timber each year.